December 31, 2018 | Adelaida Team
Press | San Francisco Chronicle: Paso Robles doesn't have a signature grape variety. Is that a freedom or a limitation?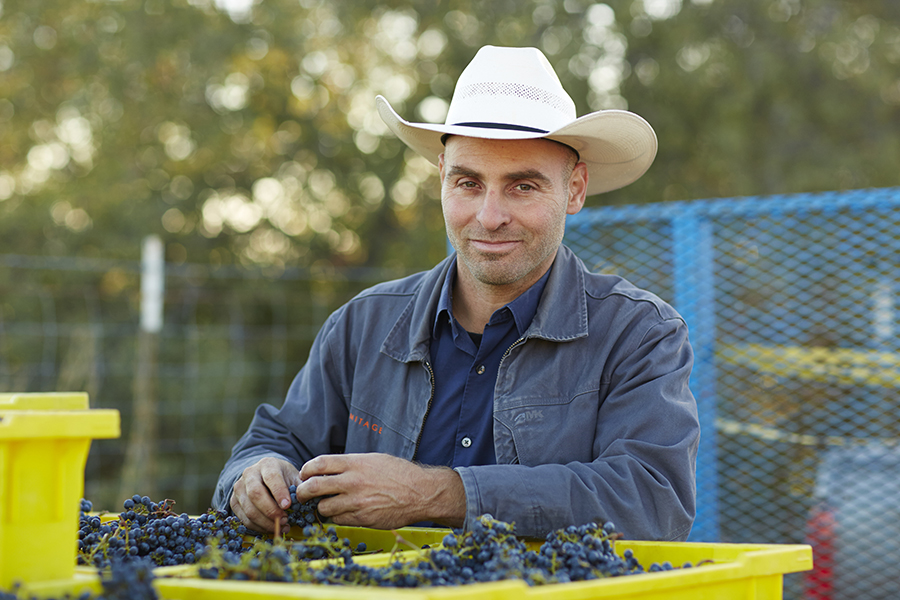 By: Esther Mobley
Paso Robles in summertime: hot. Sticky, heavy, close heat. The kind of heat where it's uncomfortable to wear a hat, but you can't not wear a hat.
Such are the conditions in Paso during a visit over the summer. We have the air conditioning on full blast, winemaker Jeremy Weintraub and I, as we drive up to see the Hoffman Mountain Ranch (HMR) Vineyard, 400 steep and sprawling acres in Paso's west side owned by Weintraub's employer, Adelaida Vineyards & Winery.
"So, is this Syrah?" I ask as the truck climbs into the vineyard. If not Syrah, I assume, maybe Grenache or Tannat, Tempranillo or Cabernet — grapes that can thrive in hot conditions.
The last thing I'm expecting to see here is Pinot Noir, that famous lover of cooler climes. But that's exactly what we're looking at as we pull up to HMR.
Comments
Commenting has been turned off.