September 2, 2017 | All Blogs, Ratings, Accolades, & Press | Adelaida Team
America's Favorite Tasting Room - Adelaida was named in the top five!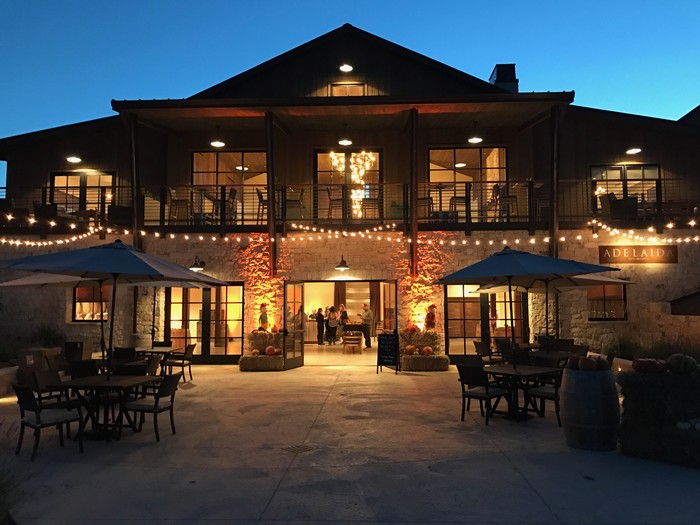 In July, Adelaida Vineyards & Winery was nominated by a team of wine experts as one of the top 20 tasting rooms in America by USA Today. From there, they put the outcome in the hands of their readers and the wineries fans to decide which tasting room would be crowned the winner. After three weeks of voting, the results are in and Adelaida was named number four.
We are honored to have been nominated and voted into the top five tasting rooms. As one of first ten wineries in Paso Robles and the premiere winery of the Adelaida District, Adelaida's roots run deep. We believe that history has always been a key to our success. But we have always looked toward the future and the addition of a new tasting room is one example. We thank all the fans and readers who voted and all of our guests who have supported us over the years.
Comments
Commenting has been turned off.