September 14, 2018 | All Blogs, Vineyards, Winemaking | Jeremy Weintraub - Winemaker
2016 Vintage Notes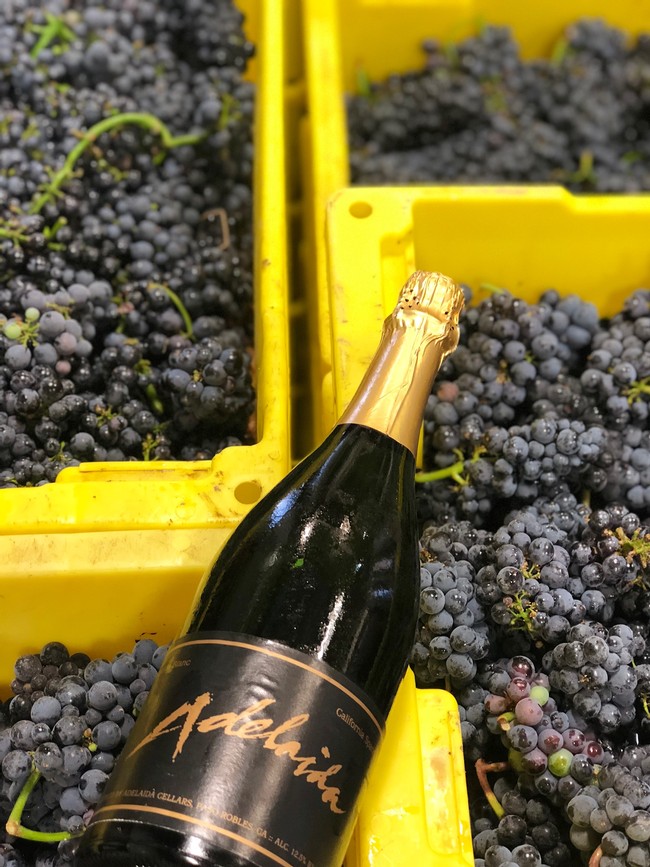 By Jeremy Weintraub, Winemaker
The 2016 vintage at Adelaida was exceptionally good, with very high-quality fruit and slightly above-average yields. The winter rainfall was higher than in the previous four years, budbreak was early, and conditions during fruit set were unremarkable—which is ideal. The summer had a few periods of very warm weather—in June we hit 100 degrees nine times—but that heat created lots of color. July, too, was warm, but it was followed by a beautiful, cool to moderate August, which gave the pigmented varietals time to recover and develop flavors.
The 2016 Adelaida Cabernet Sauvignon and Syrah wines combine some of the best attributes of previous vintages: the structure of 2013, the fruit and plushness of 2014, and the savory character of 2015.
We began picking Cabernet Sauvignon grapes on September 21st from the old section of our Viking Vineyard. As usual, the grapes were fully ripe, and we fermented them in a combination of wooden vat, wooden barrel, along with concrete and stainless steel tanks. The wine aged for 20 months in 75% new French oak barrels.
The Syrah harvest from Anna's Vineyard began on September 9th. The grapes fermented in concrete and stainless steel tanks. Fermentation took its time—up to 3 weeks—and temperatures peaked at 86 degrees. The wine matured for 18 months in 70% new French oak barrels, hog heads, and puncheons.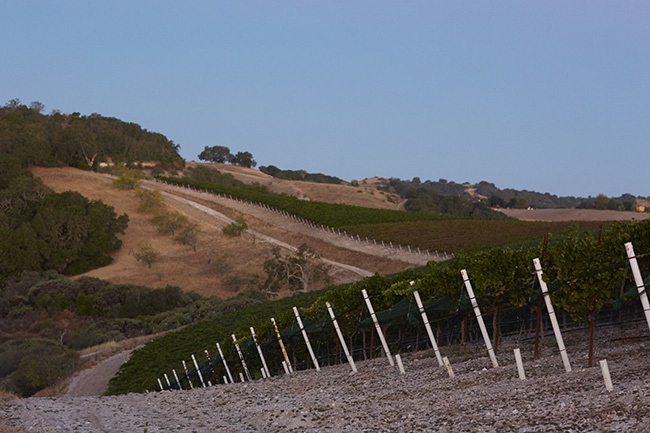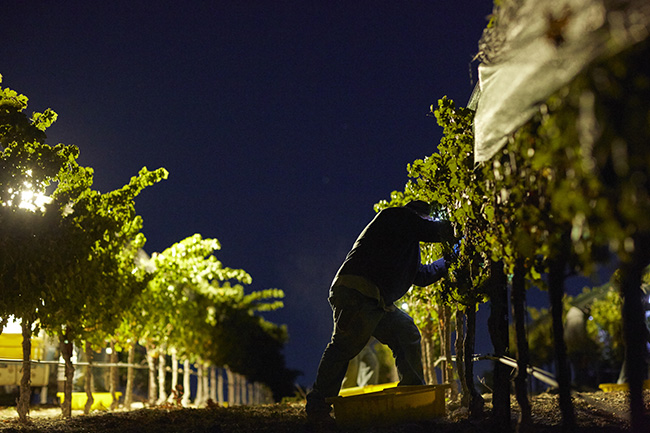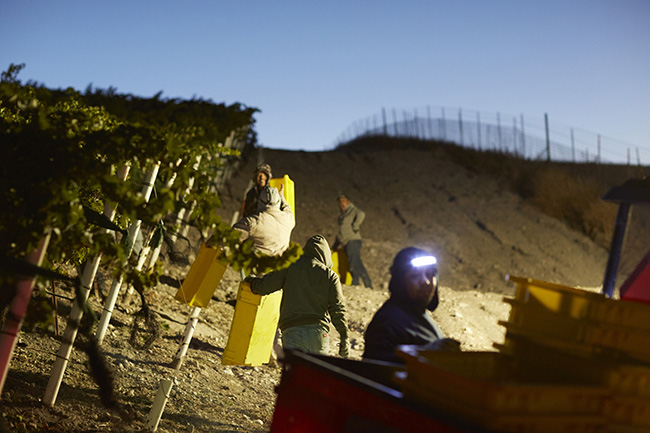 Comments
Commenting has been turned off.