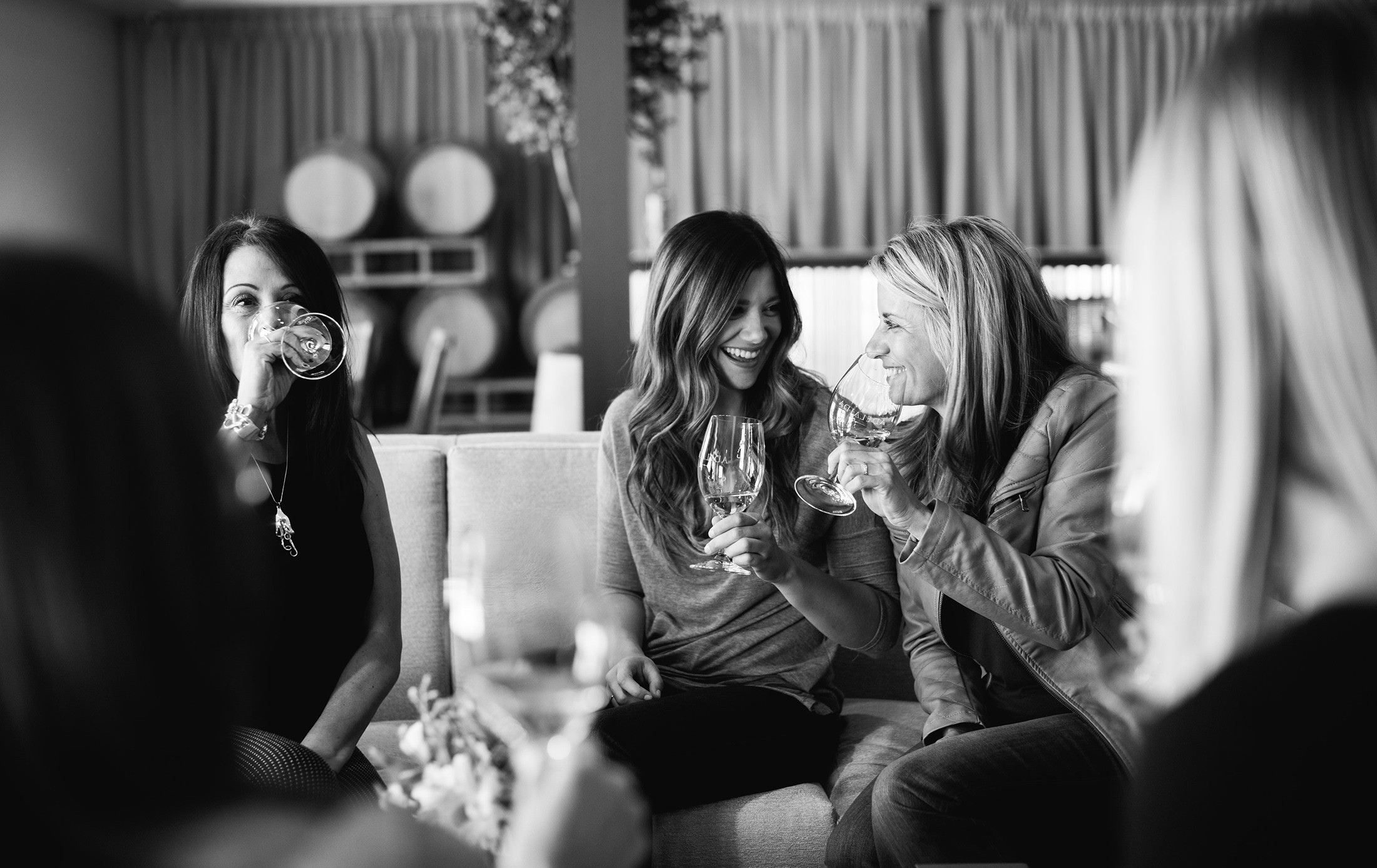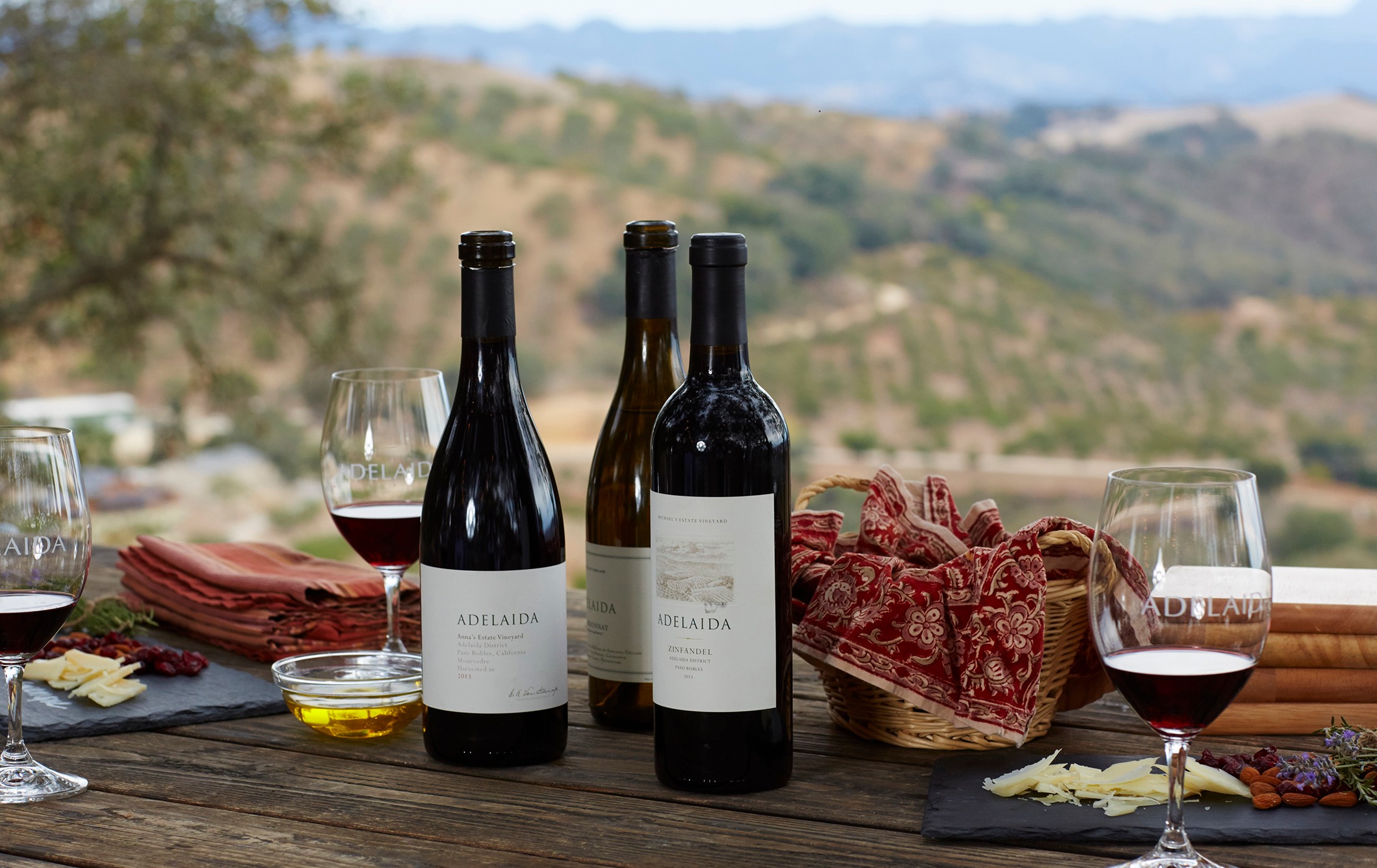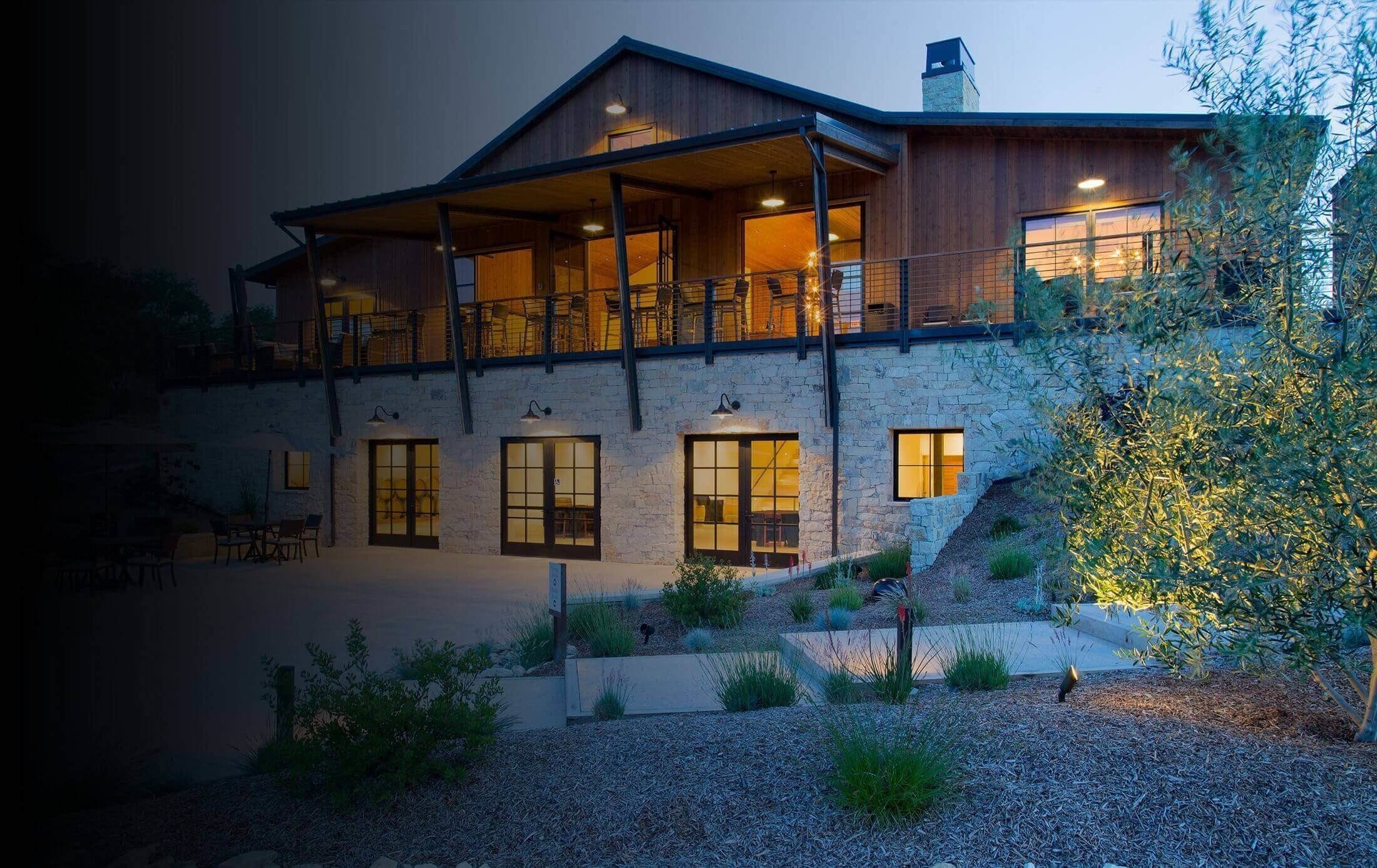 Located in the mountainous terrain of Paso Robles, Adelaida Vineyards & Winery is built on a vision of excellence: for wine, for community, and for the environment. Sustainable agriculture and a winemaking team guided by nature come together to create classic California wines that convey a sense of this unique place. Our vineyards offer a wide range of mesoclimates, aspects and soil types. We farm them organically, with an eye toward the long-term health of our customers, our employees, and our land. We invite you to our Ranch to experience first-hand the vibrant, peaceful charm of Adelaida Vineyards, the heart of Adelaida district in Paso Robles.
Looking for Wine While Social Distancing?

To help combat the spread of COVID-19 Adelaida has suspended all tasting experiences at this time. In the meantime, we are offering special services for purchasing wine in our tasting room.