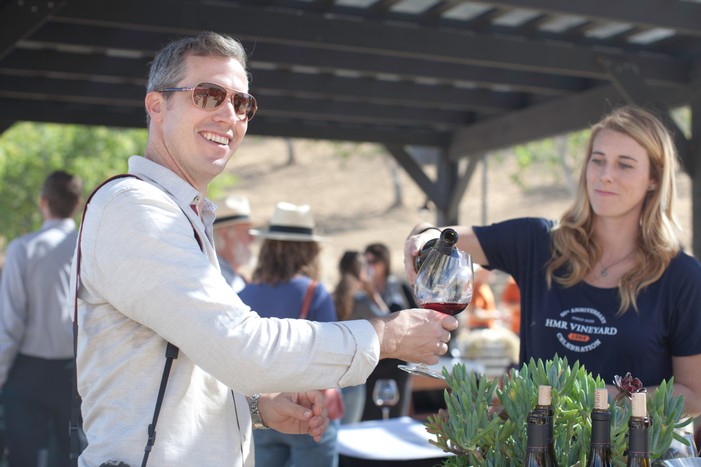 May 6, 2017 | 5:00 PM
Join us at our 2320 Hilltop, the highest elevation in Paso Robles, for a Spring release party. Taste through our newest releases, enjoy delicious food, and take in a one-of-a-kind view with fellow friends, club members, and the Adelaida Team.
$25 per person.
Club Members are welcome to bring guests.