Event Calendar
December 2016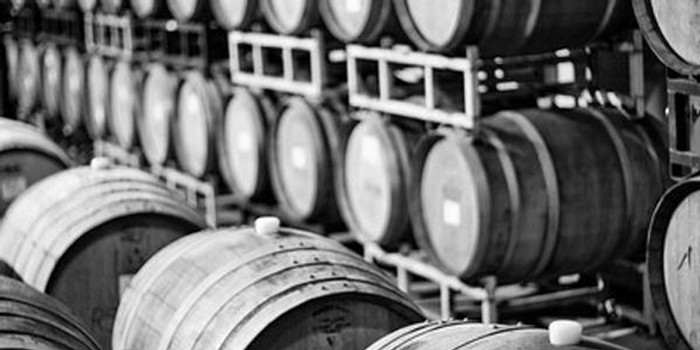 Visit and experience a large selection of perfectly stored Adelaida Library wine. We will feature verticals of Version White, Version Red, Mourvèdre, Grenache, Syrah, Cabernet Sauvignon, and Zinfandel. Enjoy case discounts up to 50% off just in time for the holidays.
January 2017
Enjoy 90 unique wines from 32 Paso Robles wineries in the charming Cambria Pines Lodge. The Afternoon Tasting will include an assortment of cheeses, and the Evening Tasting will include passed appetizers and cheese to complement the wines.
Connect with Adelaida and your photo will be among the featured moments. Use #ADELAIDAWINES to share your experience.
Make Your Group Wine Tasting Appointment