Holiday Cellar Raid Weekend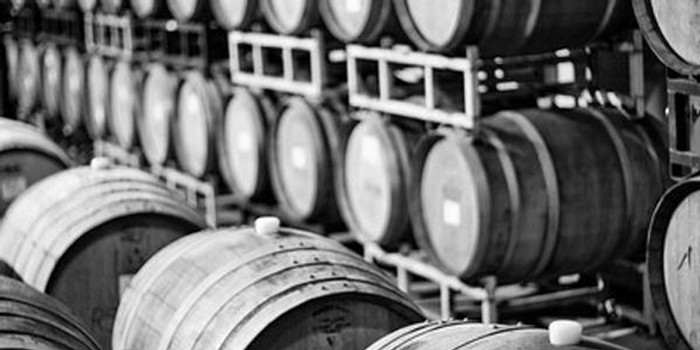 Visit and experience a large selection of perfectly stored Adelaida Library wine. We will feature verticals of Version White, Version Red, Mourvèdre, Grenache, Syrah, Cabernet Sauvignon, and Zinfandel. Enjoy case discounts up to 50% off just in time for the holidays. Complimentary cheese and charcuterie will be served.
Connect with Adelaida and your photo will be among the featured moments. Use #ADELAIDAWINES to share your experience.
Make Your Group Wine Tasting Appointment