Hospitality Team

Lauren Strojny, Tasting Room Manager
Lauren joined the Adelaida Vineyards & Winery team in August 2017. Raised in rural Pennsylvania, she came to California to study Agricultural Business and Wine & Viticulture at Cal Poly, San Luis Obispo. She worked in Paso wine country during her schooling, then moved to San Francisco to learn more about the information technology industry. There she was able to travel all over the world, working mostly in Geneva, Switzerland, before moving to Hollister to work with the renowned Josh Jensen, at Calera Wine. Now, she is very excited about the opportunity to work with one of the most historical wineries and vineyards in Paso, Adelaida. Lauren's passion for wine and educating both guests and staff makes her a great new asset to the Adelaida team.

Annette Dennigmann, Wine Club Manager
Annette joined Adelaida Vineyards & Winery in 2008. She quickly moved from working in the tasting room to Wine Club Manager. Annette loves working with wine club members, as well as the amazing relationships she has formed with co-workers. Originally from San Diego, Annette has lived on the Central Coast for 35 years now. She lives in Paso Robles with her husband and spends time with her 3 children and 5 grandchildren.

Glenn Mitton, Brand Ambassador
Glenn joined Adelaida Vineyards & Winery in 2014 and brings 20 years experience as a wine business professional. Originally hailing from England, he established and ran an international wine shop for over 10 years. In 2008, Glenn was led to Paso Robles on a business trip, where he fell in love with the area and soon relocated. As a sommelier and wine educator, Glenn handles multiple aspects of sales and hospitality for Adelaida visitors. He now calls Paso Robles home and continues his passion for food, wine, music and travel.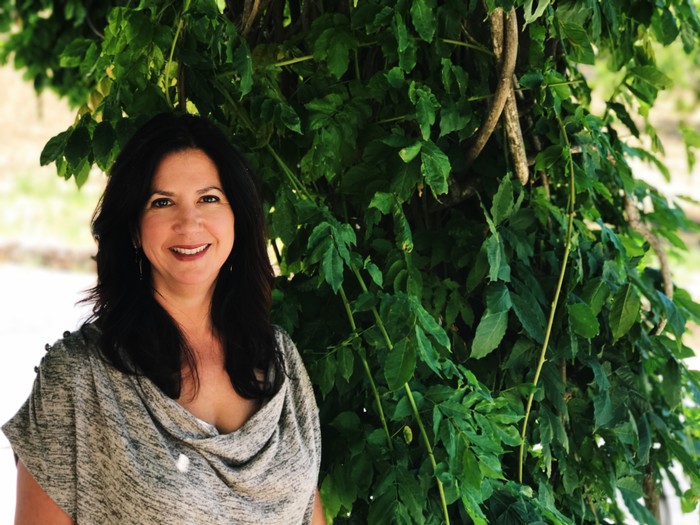 Liz Brown, Event Manager
After spending eights years at the Four Seasons in Santa Barbara, where she served as Conference Planner & Catering Manager, the infectiously upbeat Liz set her sights on working in the wine industry in Paso Robles. Thankfully for us, she based her career search on her favorite wine: Adelaida, which she first became a fan of during her Cal Poly days. Liz joined the team in 2017. When not overseeing events and planning weddings, Liz can be found at spin class, watching movies or working in her garden.